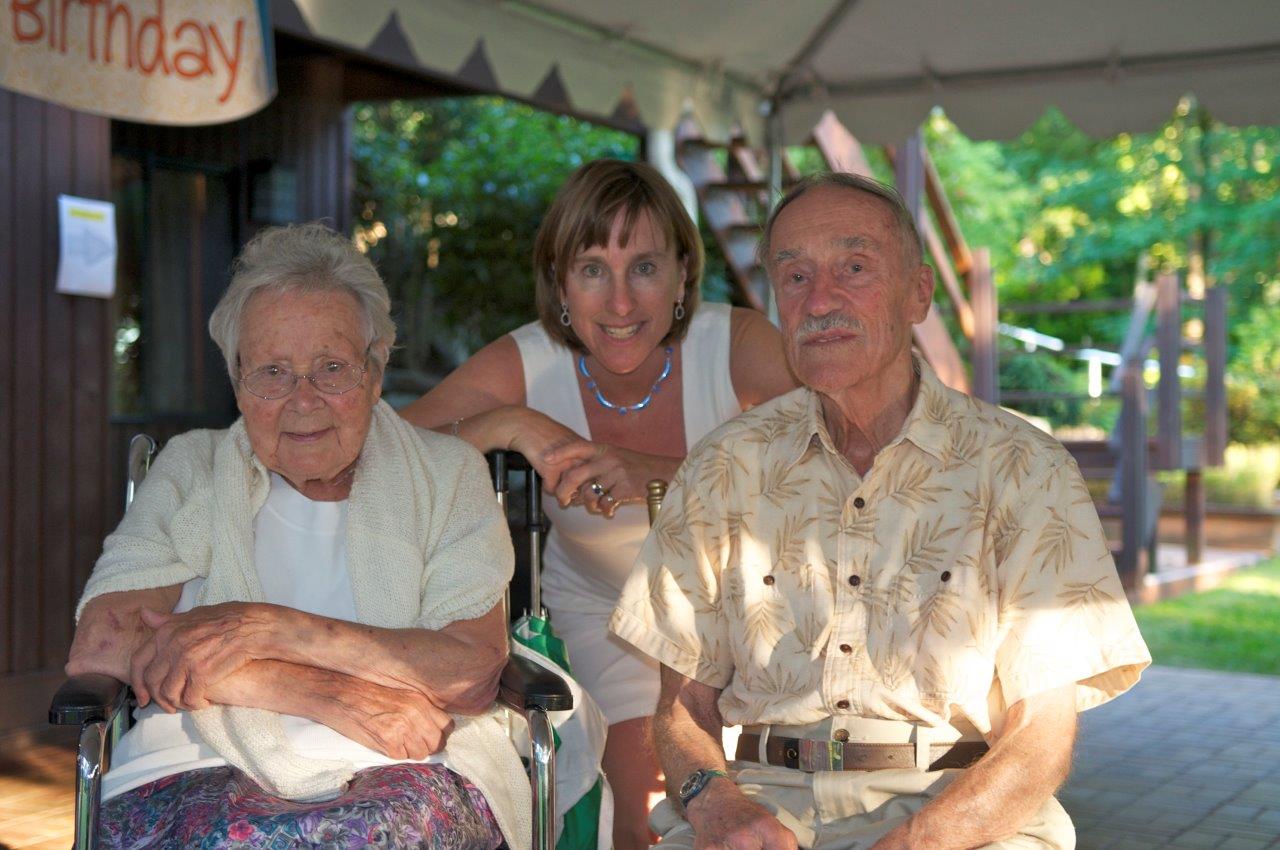 Personal journeys are important, and we can freely say that they make our museum stand out from the rest. Our museum was not created by a city or a state, but by a foundation driven by people who are passionate about Estonian history and culture.

In 1998, the Kistler-Ritso Estonian Foundation and an organisation of the same name in the United States were founded at the same time to contribute to the research and remembrance of the complexities of Estonia's recent history. The mission of the Kistler-Ritso Estonian Foundation was to build a museum reflecting Estonia's recent history in Tallinn. The establishment of the Foundation was made possible by Olga Kistler-Ritso, an Estonian-Russian mixed family refugee of the Second World War, who decided to donate the savings accumulated during her lifetime toward the creation of the museum. In countries with developed democracies, it is common for people to contribute to civil society organisations, but for Estonia in 1998, Olga's donation was an extraordinary event, a remarkably noble deed.

Olga Kistler-Ritso passed away at the age of 93. Her mission is continued by daughter Sylvia Kistler Thompson, whose goal is to discuss Estonia's recent history and culture in Estonia and abroad.

The Kistler-Ritso Foundation is engaged in several large projects. Besides developing the Museum of Occupations and Freedom, the foundation has made generous contributions to the Stanford University Library and has supported Baltic studies at Stanford and elsewhere in the United States. The family has also supported projects, events, books, and films aimed at introducing Estonian culture and history, such as Arvo Pärt's 2014 concert in Washington, DC, the book and film The Singing Revolution, and another film called To Breathe as One.

The Kistler-Ritso Estonian Foundation has been collecting and analysing recent history, all while inspiring people to stand up for and protect freedom The permanent exhibition of the museum helps hundreds of thousands of people conceptualise freedom.

Apart from Olga Kistler-Ritso's family, many other good friends and partners are supporting the museum, including the Ministry of Culture, several Estonian foundations, companies, institutions, and people. Vabamu is the largest museum in Estonia funded by a non-profit civil society organisation, the Kistler-Ritso Estonian Foundation.