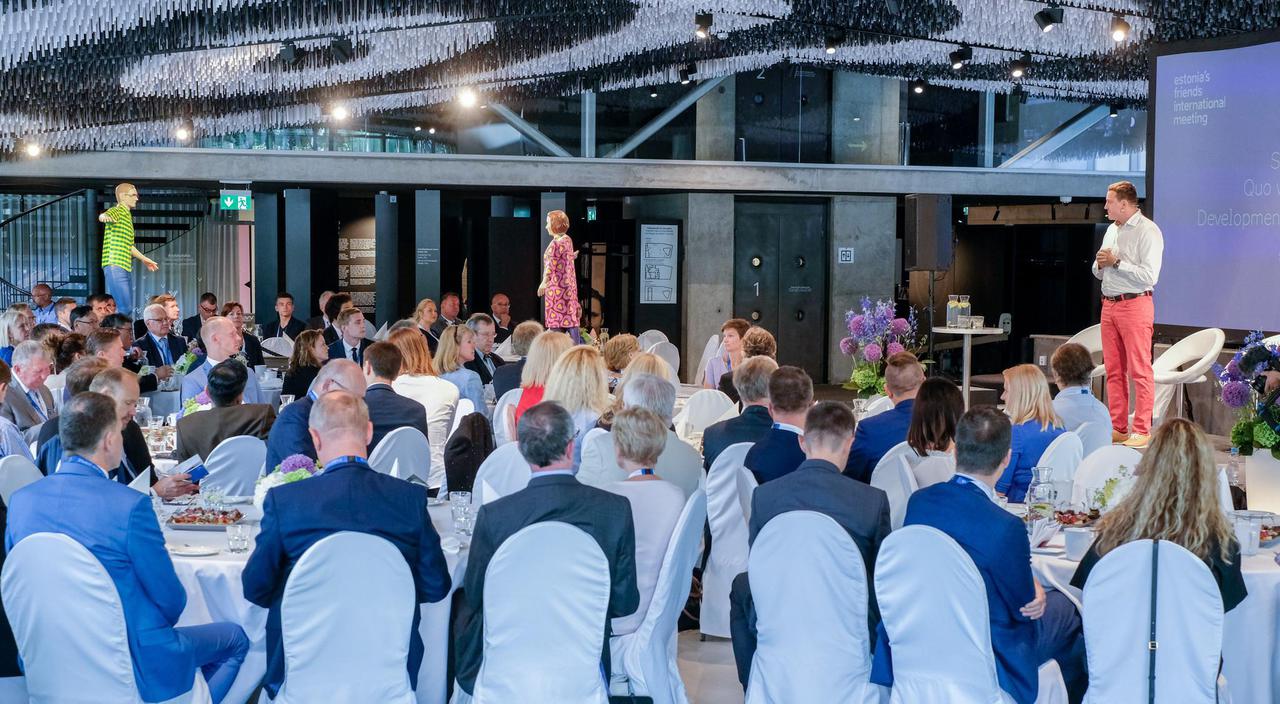 The 507 m2 main hall of Vabamu is suitable for housing concerts and presentations as well as organising formal festivities and receptions.
The room is equipped with microphones and speakers.
Capacity: 150 people with poseur tables, auditorium style seating 150 people.
Note: It is possible to book a time outside of the museum's opening hours and use your own equipment, stage, etc.


Price:
€195/h (includes VAT).